Asphyxia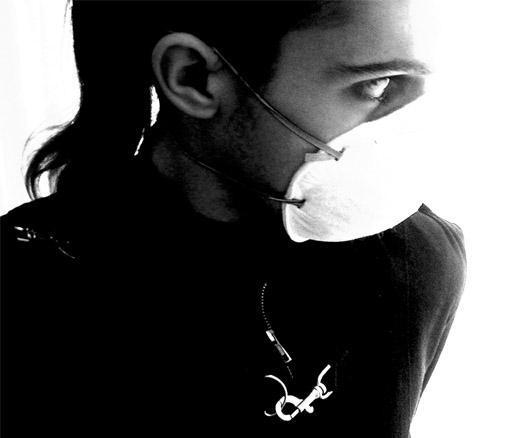 The asphyxia is a medical term meaning the case more or less along the circulation of oxygen in the body. The asphyxiation of humans is a medical emergency.
Without external action, asphyxia leads quickly to the unconscious and then to death. Prolonged asphyxia can also cause effects in brain.
The causes of asphyxia are:
The flooding;
The strangulation;
The absorption of gas stifling;
The compression of the thorax;
The narrowing of the larynx;
Problems during birth may cause asphyxiation.